Dr. Janet Worthington Presents
Women of History
Dr. Janet Worthington provides an interpretation of important women throughout history in a Chautauqua-style performance. She stays in character for a question-answer period, and then answers questions as herself, offering her own scholarly reflections on their historical contributions.
Testimonials
Cindy Busche, Boise WaterShed, Environmental Education Coordinator
Thank you for a wonderful performance and for making our event such a success. We thoroughly enjoyed working with you. We will probably do another historically based theme next year around this time.
Juno Van Ocker, President, The Friends of the Bishops' House
The Friends of the Bishops' House have been pleased to welcome Dr. Janet Worthington's two annual lecture series in this historic home. She has brought to life in our parlor 7 remarkable historical women, infusing them with her personal expertise and her joy in sharing their lives and times, as well as their thoughts and sensibilities.
Upcoming Shows
11/27/2021 — No shows are currently scheduled.
Performances
Text briefly describing performances and characters.
Amelia Bloomer
Suffragette
Queen Isabella
Leaders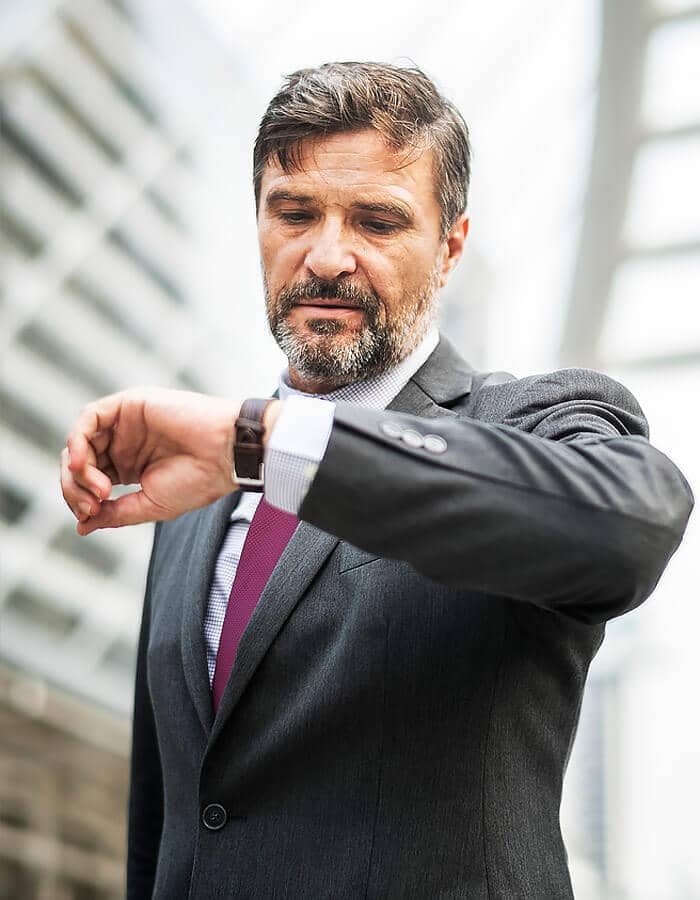 Placeholder
Category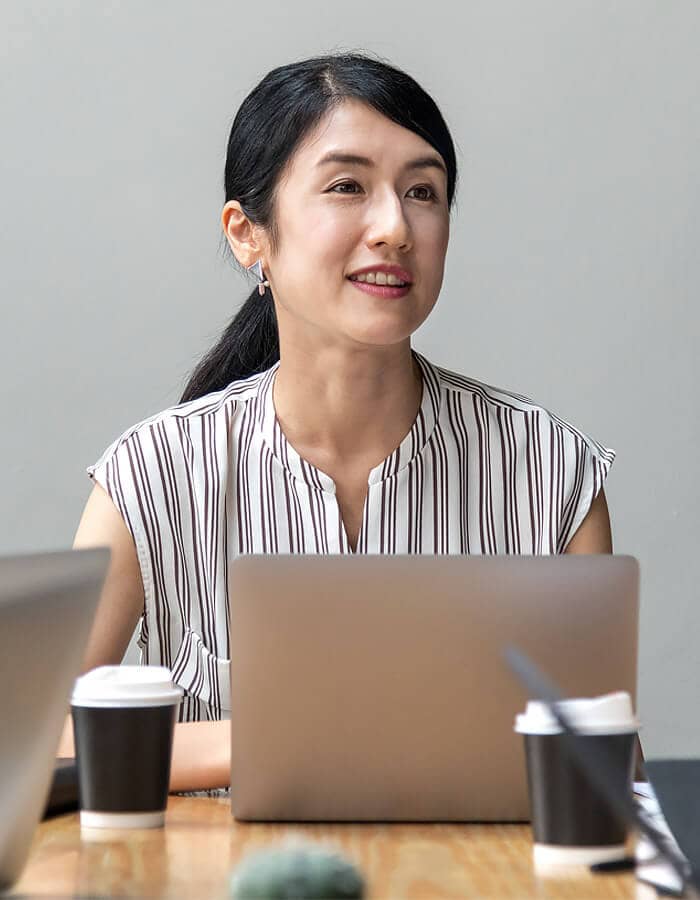 Placeholder
Category